6 Hobbies to Turn Into a Side Hustle
There are many hobbies, which may allow you to channel and showcase your creativity. Though when it comes to paying off debts and clearing bills, you may end up ignoring what you love the most.
Luckily, the digital age is making it possible for people to make cash. Whether you prefer being in the company of pets or enjoying crocheting, there are many hobbies that you can turn into a side hustle. Some of these hobbies are: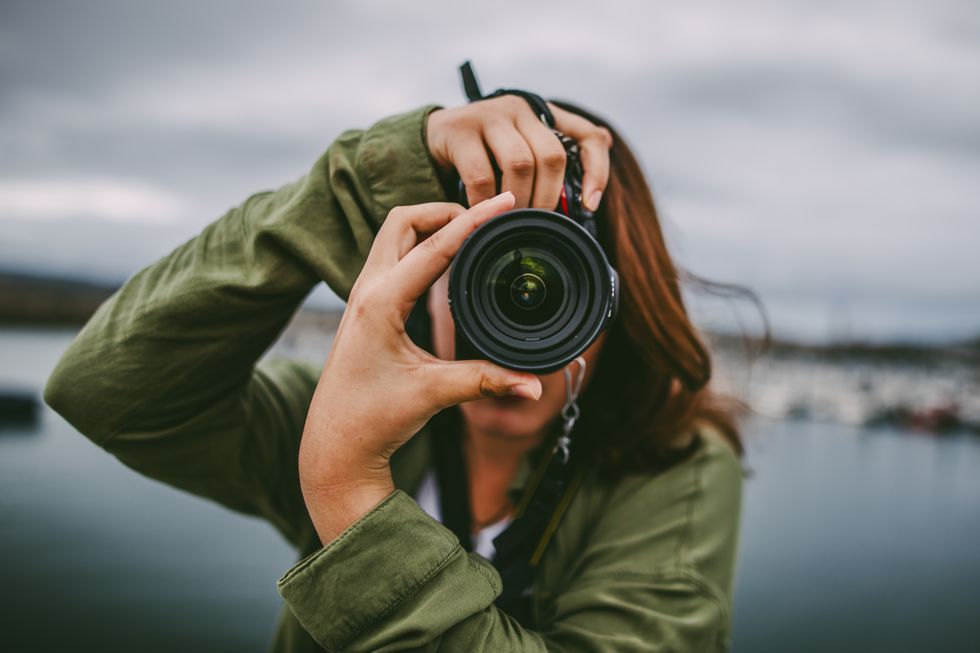 1. Woodworking
Woodworking might mean a different thing to individuals. Most woodworkers use CNC machines and routers to create durable and valuable pieces to exercise their creative muscles.
Some hobbyists know that sawdust is excellent for their soul, but others turn woodworking into professionalism. Whether you are a rank amateur or master craftsperson, you may also need to learn how to use some woodworking tools, such as:
Drill
Hammer
Planes
Power saws
Sawhorses
2. Photography
Photography is one of the pastimes, which is partly an artwork and somewhat a hobby. If the pictures which you take gravitate more towards art, you can make cash with the photography.
There are some ways of monetizing photography. Several websites like Shutterstock and Flickr provide pictures to users on the web. You may earn money by opening an account on either site and adding some images to sell to clients.
3. Writing
Writing content and publishing can give you practical value. You may use this hobby to grow your writing career and grow professionally on a particular topic. You can also develop a platform for sharing ideas or renting out your services/skills.
One of the obvious ways to make cash with writing is to sell your services on sites, such as Fiverr or Upwork. Usually, great content writers with niche professionalism are in high demand on these sites.
4. Make Arts
It is therapeutic to make some arts. It helps to reduce stress, work through difficult emotions, and build your self-esteem. People usually set skills in different ways.
You may look for local non-profit organizations to gain exhibition opportunities. In these exhibitions, you may sketch favorite cartoon characters or do pet portraits at a reasonable cost.
5. Sell Stuff on Craigslist or eBay
Among the surest ways to make cash is to sell stuff on Craigslist or eBay. You can sell every used item, such as collectibles, furniture, or household appliances.
If you want to make this hobby into a side hustle, you may employ other people and collect commissions for every sale. To sell your stuff, you must also write a great description and take quality pictures.
6. Design Graphics
Apart from websites, there are other design opportunities. Basically, designing graphics is a great pastime you can use to make cash.
As a hobbyist, you may put together an excellent portfolio to showcase your skills and capabilities. If you are a beginner, many clients might not have a budget to hire professional agencies for small tasks. Some of the designs you can specialize in are:
Product labels
Stock graphics
Logos
Business cards
Brochures
Final Say!
When turning hobbies into side hustles, expect a learning curve. No matter how great you are at something, the business aspect might take more time to understand.
For this reason, always pick something, which you find enjoyable, but ensure you still have other hobbies. This is important since something you make cash from might feel more like professionalism or work.